VSOW Academy
Learning about VSOW Implementation
Below is a list of available courses

This course is an overview of the three phases of transition found in the Visual System of Work.  Each phase and its respective tools will be examined and explained in form, content and function.

This is a collection of materials pertinent to making the best courses we can make on this platform.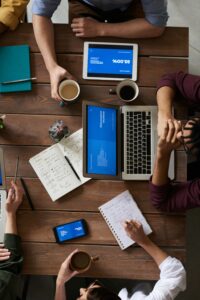 This should also help to highlight good ideas, gloss over some that are less applicable and know where to focus.
Further, the VSOW Academy will develop its own brand within the VSOW ecosystem.  These principles will help this process.
Enjoy and give your comments!