There is a simple, quick solution to your business struggles:
VSOW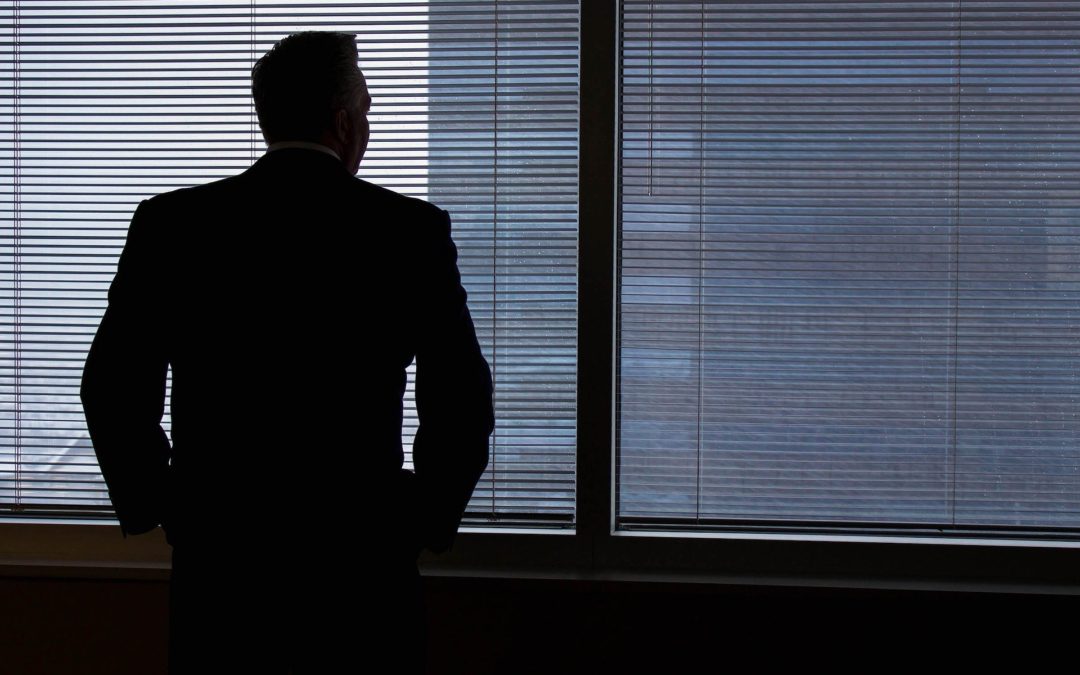 Can you relate to any of these in your business?
Employees do not feel engaged
There are conflicting stakeholder needs
We don't know where the business is going
We have gotten bogged down in plans with little result
No way to monitor everyone's daily performance.
Ideas are good but poorly implemented
If I do not learn how to manage my business, it will fail
And do you find yourself pushing these issues off because of a lack of time or not sure where to start?  If these continue you could encounter some of these:
Employee morale low, lack of interest, low effort
Projects late and over budget
Losing customers
Losing revenue
Business could fail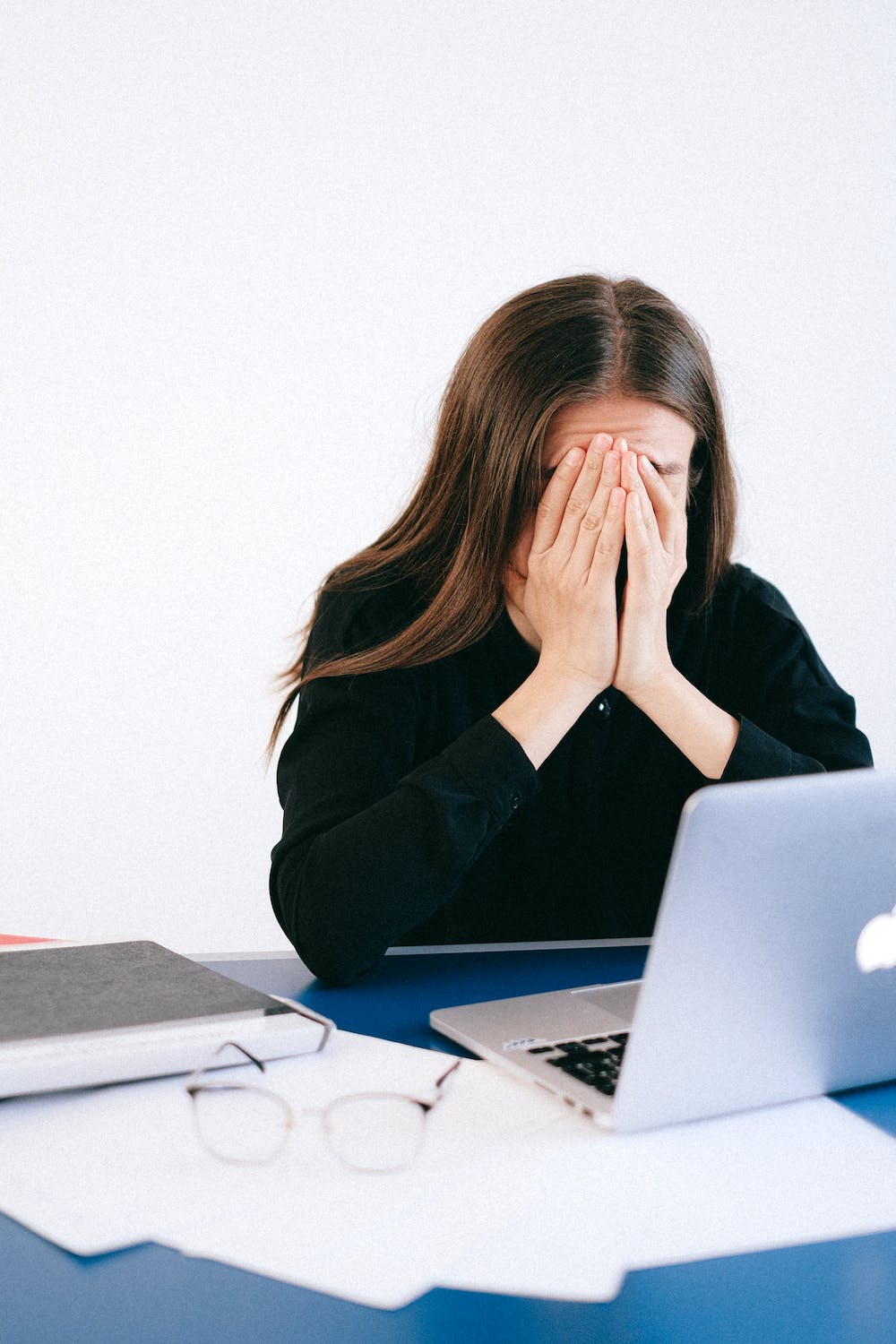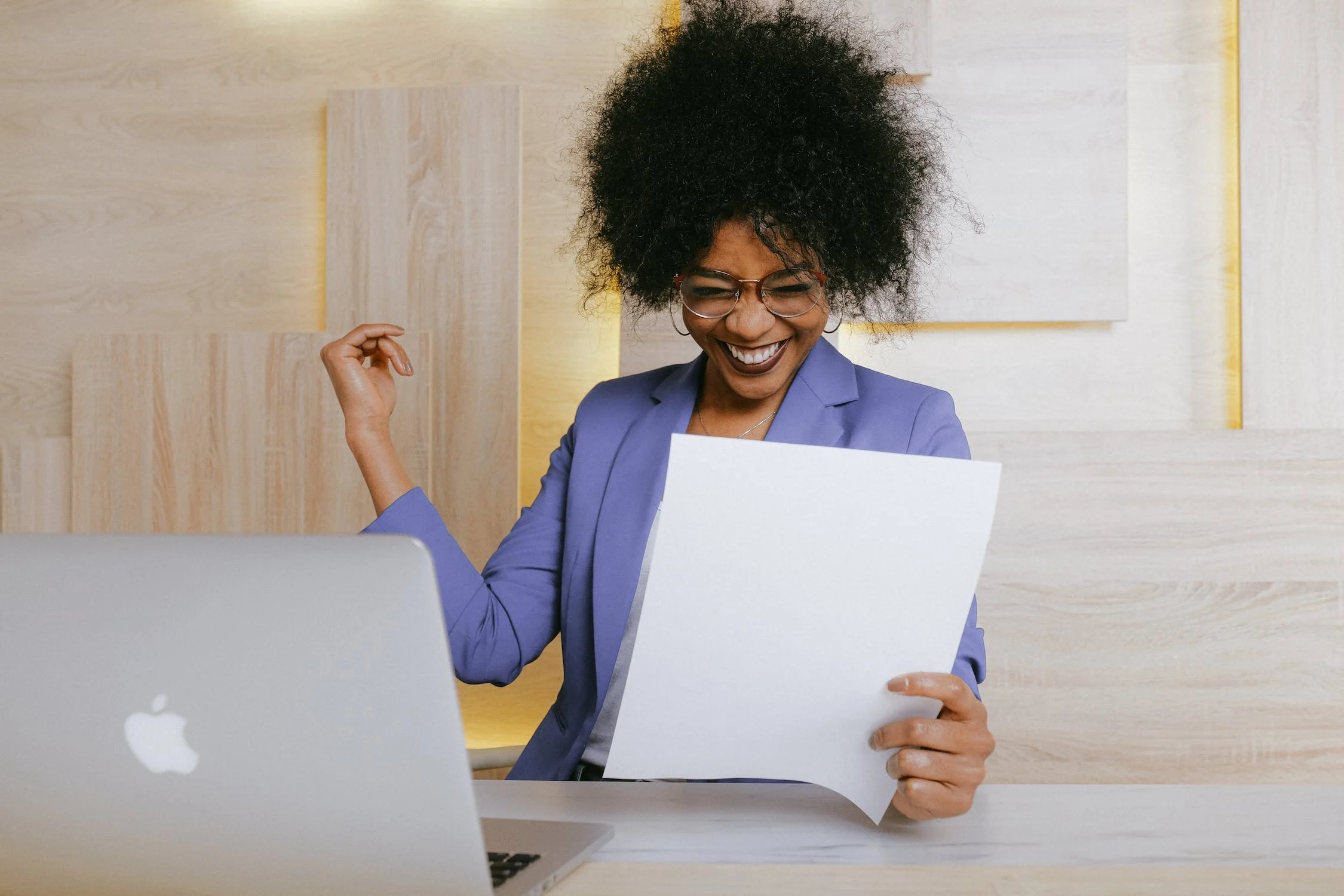 But if you could address these with a system that works quickly and is simple to use, you will see results:
Engaged, happy employees
Cooperation between departments
Good working environment
Employees work in trust with each other
Happy customers
Business is making money and generating cash
Your business is respected in the community
Enroll now to learn more about the Visual System of Work – VSOW.
This course will give you a detailed overview of VSOW, how it works and what it does for your business.
These short, informative video lessons will give you insight you need to start change now.
VSOW
TM
 was designed to be simple.  Business processes can often be complicated enough without employing complex methods to analyze it.  VSOW
TM
 uses 12 simple tools to assist the process of improving businesses of different sizes, structures and industries.
David, Don, and Mitch hope that your experience with the 3 Phase Transformation online course is helpful and encouraging!
Still have some questions about VSOW or the 3 Phase Transformation course?
VSOW 3 Phase Transformation
Sign Up Now!
Enroll now to learn more about the Visual System of Work – VSOW.